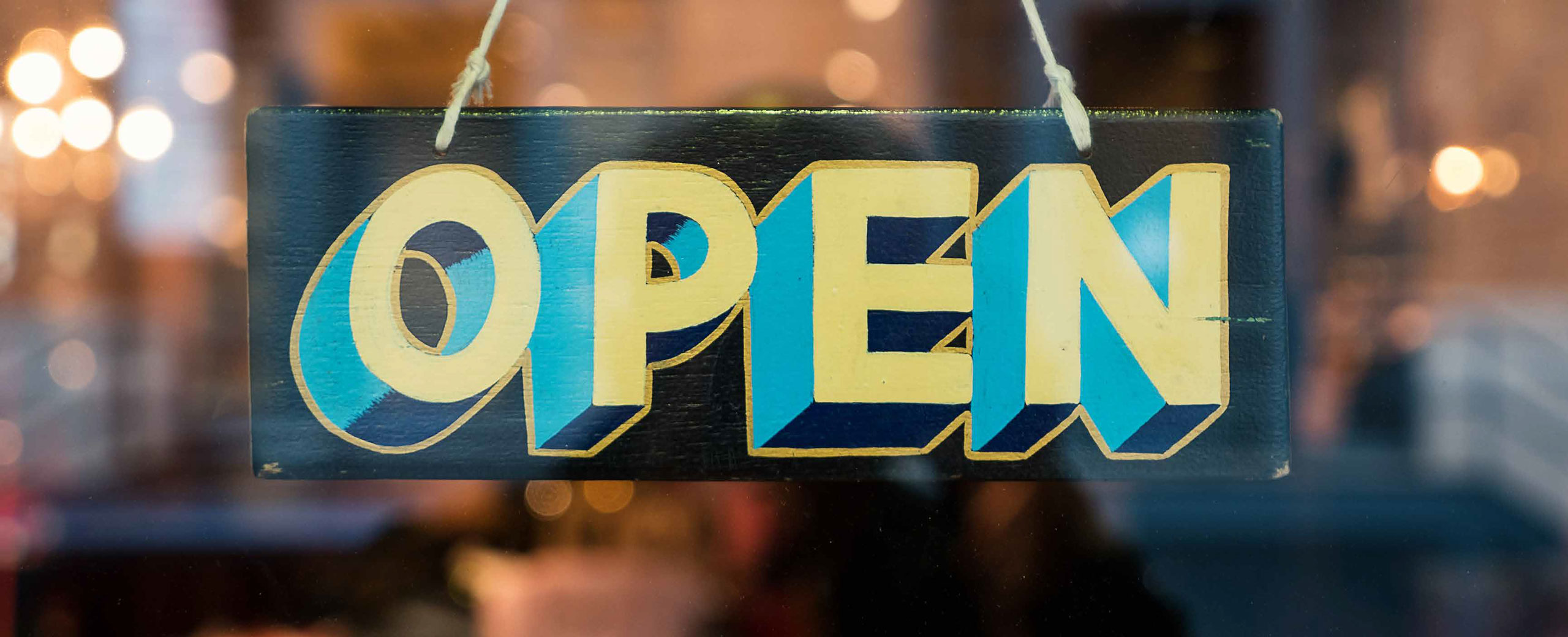 FIND OUT HOW YOU COULD BE PART OF THIS BUSTLING RETAIL HUB
Located within Bexleyheath, a London prime town centre. The Broadway Shopping Centre and Retail Park spans 519,700 sq ft. Just 12 miles from central London this centre benefits a high concentration of commuter based residents. Anchor retailers include, M&S, Boots, Sainsbury's, JD Sports, TK Maxx, Deichmann, Superdrug, Morleys, H&M, New Look and River Island.
LETTINGS FOR CHARITABLE ORGANISATIONS
For further details please contact our partners, H&A Property Management:
POSTER SITE ADVERTISING
In partnership with Positive Media Marketing, we have large format poster sites (6 foot x 4 foot frames) located on the pavement and in the car park outside Sainsburys, Wilkos and Poundland where thousands will view your message every day. Our poster sites are both effective and affordable, because they are positioned in captive areas where people stand, wait and want something to read or look at.
For further information please call Simon Grant on Free Phone 0800 915 4444 or
E: simon.grant@positivemediamarketing.co.uk or visit www.positivemediamarketing.co.uk
DIGITAL MEDIA SCREEN
Reach Broadway's shoppers with your advertising.
1 iconic landscape screen is located in the Broadway mall for maximum impact.
2 digital portrait screens located inside the Centre, by Norwich entrance and Central lift ground lobby area.
Drive the footfall. Increase your sales. Influence consumers. Display existing campaign artwork.
If you're looking to advertise on the mall screens, please contact Boost:  sales@boostdirect.co.uk